creative
design
Brand Studio
Brand Studio provides a complete collection of creative design services to grow brand recognition and communicate brand experience. Our experienced team has a background in traditional design and web design to guarantee a seamless brand experience. Our multi-disciplinary base combines the business or strategic design with brand design to ensure a clear, distinctive brand platform.
Our services assist businesses to adapt to a digital world, transforming from historic, analogue business models to contemporary digital solutions. We help transition from a focus on products and services into one of experiences.
We support four major areas in brand design.
latest from blog
articles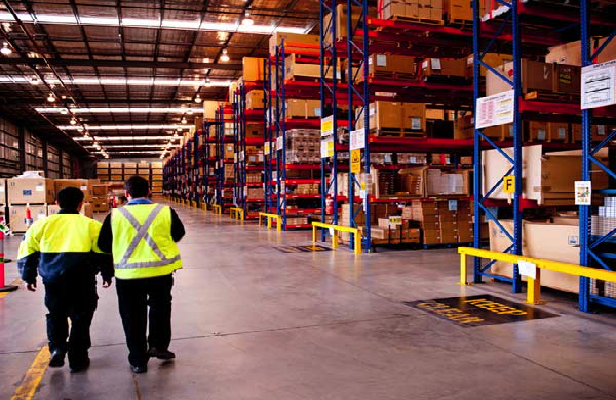 Simple DX Solution
---
So what is Digital Experience? Nowadays it is a common term routinely bandied about, but......
Chris Hall
read more